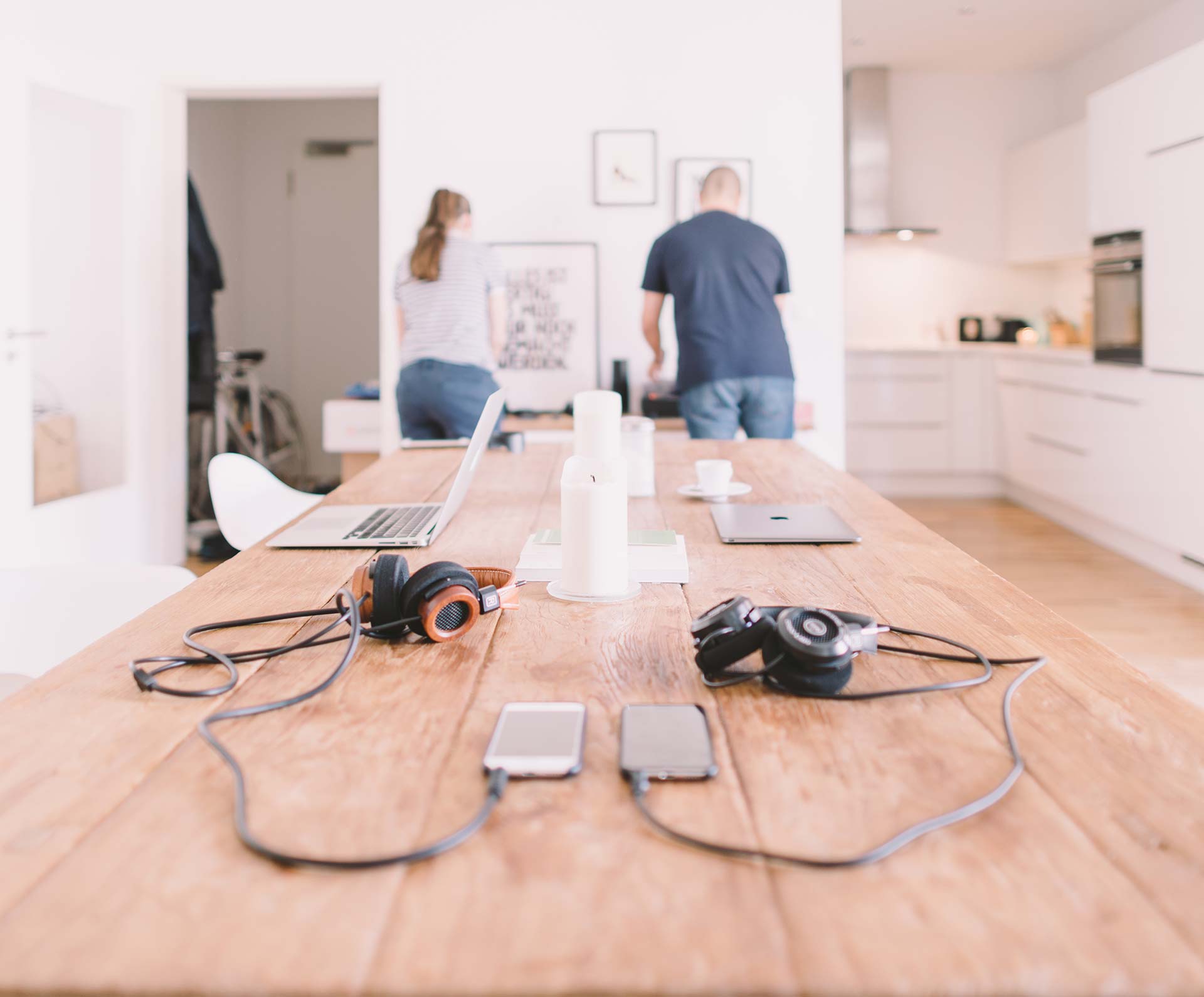 Our Locations
Brandon Company. - Little Rock, AR
401 North Vine
Little Rock, Ar. 72114
1-800-234-1271
Brandon Company-Memphis, TN
3960 Crowfarn
Memphis, Tn 38118
1-800-858-1111
Brandon Company-Goodlettsville, Tn
531 Space Park North
Goodlettsville, Tn 37072
1-800-762-1111
Brandon Company-Jackson, Ms
4725 Industrial
Jackson, Ms 39209
1-888-816-2500
Brandon Company-Baton Rouge, La
37277 Commerce
Prairieville, La 70769
1-800-844-2087
Our Story
Brandon Co. was founded in 1903, as a supplier of sundries, heaters, stoves, linoleum, and rugs to hardware and general stores throughout Arkansas. The company distributed products from several flooring manufacturers including Sandura, Rubberoid, Pabco, Armstrong, Mannigton Mills, and G.A.F.  Brandon quickly gained a reputation for being the leading distributor in Arkansas for flooring, as well as stoves and hardware.
The Company was originally located at 610 East Markham Street in Little Rock, Arkansas. In the 1930's, Brandon Company suffered a fire at its original location and moved next door to 608 East Markham Street.  This is where Brandon Company called home for the next 60 years, until 1994 when Brandon Company expanded to its current location at 401 North Vine Street in North Little Rock, Arkansas.
Soon after moving to this new location thoughts of further expansion were developed.  So, in May of 1998, Brandon Company purchased Montgomery  & Company, a competitor, which had locations in Memphis and Nashville, Tennessee.  These locations now operate as Brandon Company.  Futher expansion was continued in October 1999, when a location in Baton Rouge, Louisiana was opened and in August 2000, when a location in Jackson, Mississippi was also added.
Brandon Company has seen continuous growth since its beginnings in the early 1900s as a small hardware distributor in Central Arkansas to now, as one of the largest flooring distributors in the United States. Brandon Company now serves the entire states of Arkansas, Louisiana, Tennessee, and Mississippi. Brandon Company also services parts of Oklahoma, Texas, Alabama, Florida, Georgia, Missouri, and Kentucky.